Volunteers share hot meals and the Gospel with those in need. This Mission is shared with four other churches in the area. Each church in the group is responsible for a specific Friday in the month. Meals are prepared at the church and then delivered out into the community. Other items are also shared with persons/families as they are available include hygiene kits, New Testaments, tracts, etc.

Food donations and other items are gladly accepted and financial support is welcome.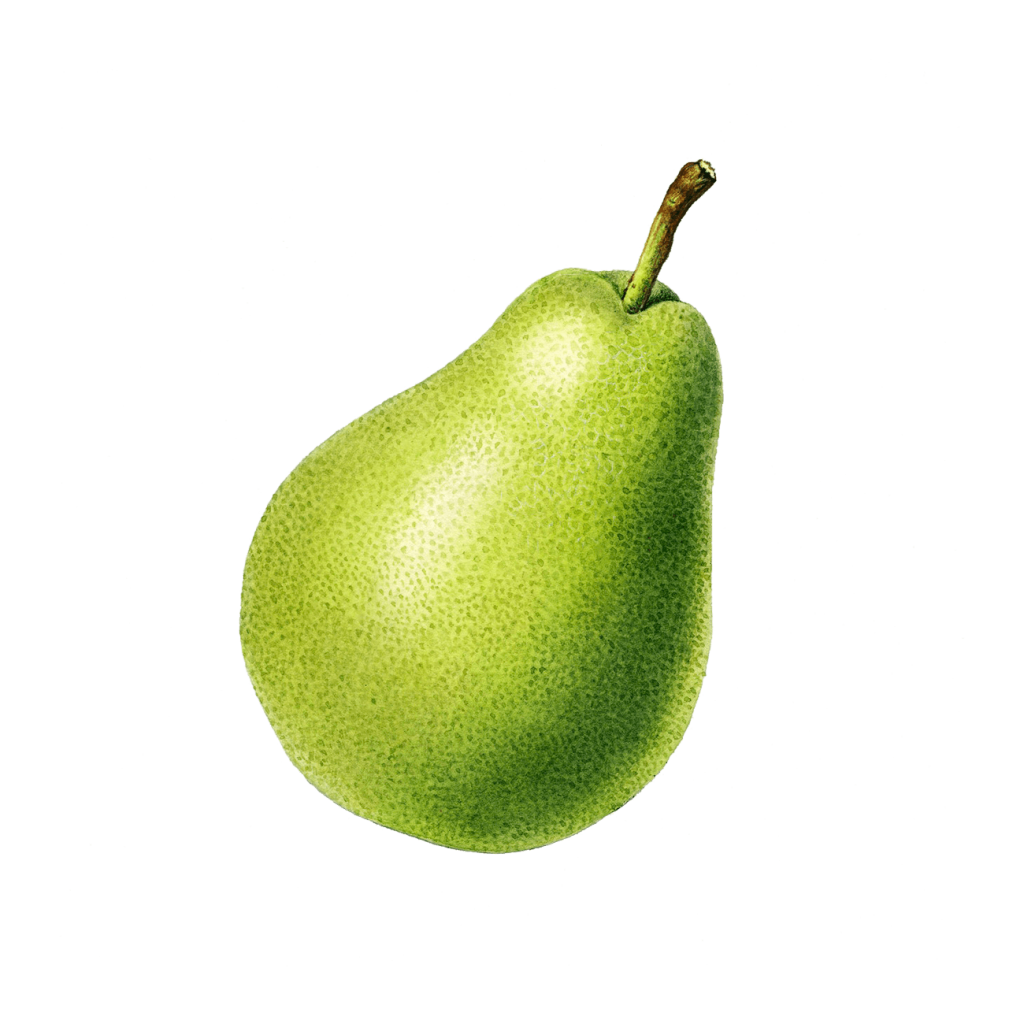 H3 occurs on the third Friday of each month.
Call the church office for times.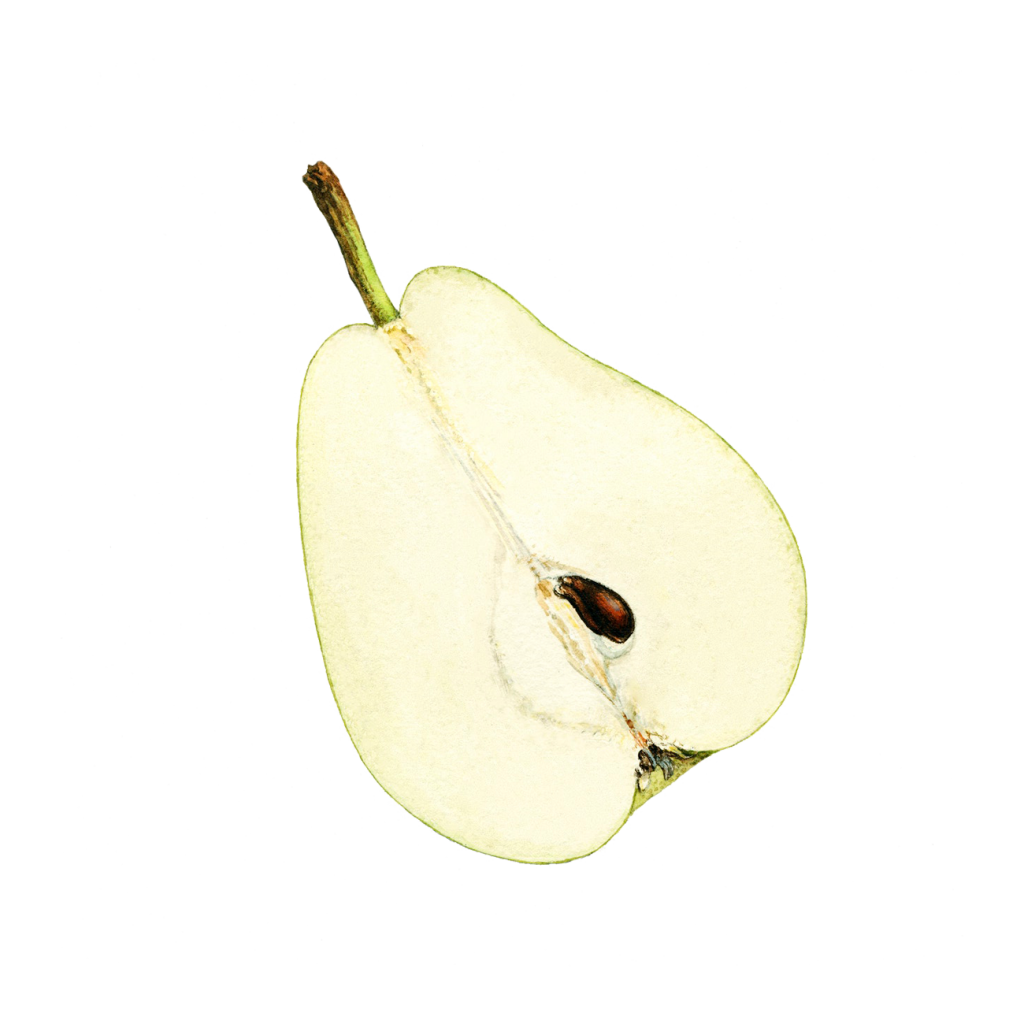 Meals are broken down into easy to prepare portions. The church furnishes disposable containers to prepare the food in so volunteers don't have to use their own cookware. Volunteers may prepare these portions at home or at the church, their choice. A volunteer's contribution might be to furnish a couple of number 3 cans of vegetables, several packs of rolls, a family size casserole, or a sheet cake.
All volunteers' contributions are combined at the church, as he volunteers come together as a team and package the food into individual servings. The food is then prayed over, then turned over to a delivery team for delivery to the homeless. Volunteers may accompany the delivery team if they wish.